Welcome to the Knowledge Centre.
The Knowledge Centre has been designed to help you find information on all things BJE related.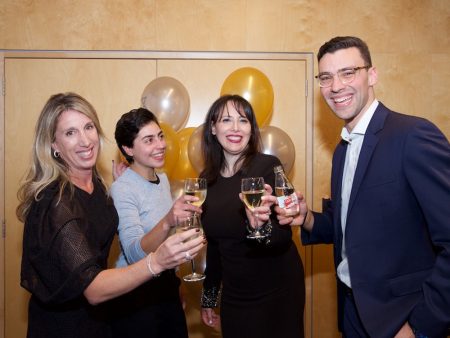 A fitting 110 guests attended BJE's 110 year anniversary. It was a celebration of the past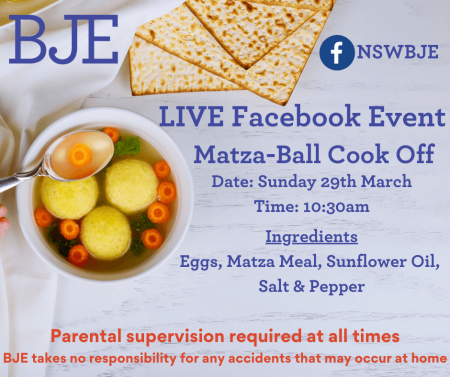 Join BJE & OBK to prepare for your Pesach Seder by learning how to make your very own matzo balls!