The Knowledge Centre has been designed to help you find information on all things BJE related.
There are two ways you can search:

1. Either enter your text in the search box
or
2. Use the filters to choose the target audience and/or category.
The principle of pekuach nefesh (pronounced pe-koo-ach ne-fesh) is usually translated into English as 'saving a life' and is known to every observant Jew. It
This section of our website has pages written for primary school age children, as opposed to adults or high school students. Please choose from the
The BJE Jewish Journey is part of an integrated program we provide to students in non-Jewish schools. It begins in Primary School and continues all
Thank you for reaching out and making contact with BJE. In addition to this message, you should also receive an email with details of the enquiry
The form below is for use by educators wishing to book a presentation for their students. Please note that all booking requests are subject to
We offer programs related to Judaism for students attending non-Jewish schools who are learning about Judaism as part of their faith studies. Our programs cater
Due to the length of the time line below, we recommend viewing this page on a computer or tablet rather than on a mobile (cell)
The Jewish calendar features many special days throughout the year. However, as the dates for these special days are set by the Jewish calendar, their
According to the Hebrew Bible and the story of the Divine Creation, Eve was the first human female. The Genesis account allows us to form
  Due to COVID-19 the format of our Professional Development Seminar for SOR Teachers has changed.Please join us for this stimulating series of ONLINE WEBINARS
Tu biSh'vat literally means the 15th day of the Hebrew month of Shvat (sometimes spelt as 'Shevat' in English). Tu biSh'vat is the Jewish New Year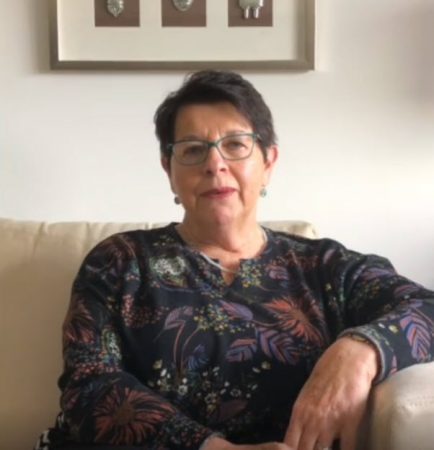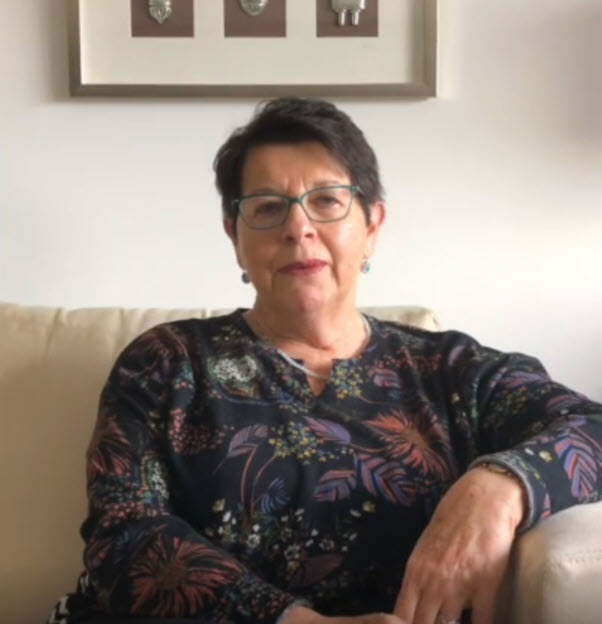 Every year BJE runs a professional development seminar for NSW teachers of Studies of Religion to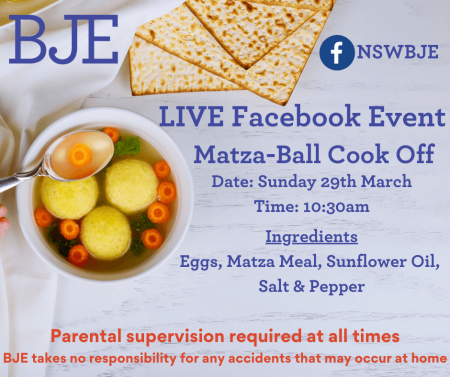 Join BJE & OBK to prepare for your Pesach Seder by learning how to make your very own matzo balls!