The Knowledge Centre has been designed to help you find information on all things BJE related.
There are two ways you can search:

1. Either enter your text in the search box
or
2. Use the filters to choose the target audience and/or category.
Judaism is the mother-faith from which Christianity and Islam developed. All three date back to Abraham, who discovered the one, true, invisible God. At Mount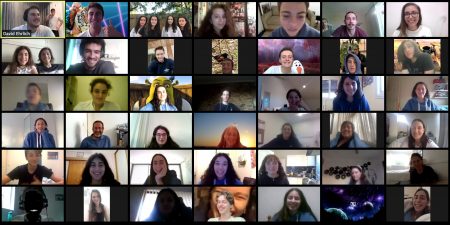 The outbreak of COVID-19 in Australia has forced many industries to look at new ways of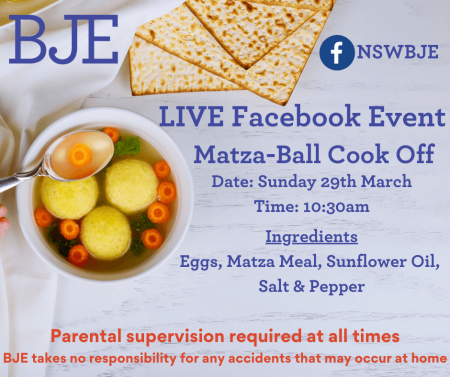 Join BJE & OBK to prepare for your Pesach Seder by learning how to make your very own matzo balls!