The Knowledge Centre has been designed to help you find information on all things BJE related.
There are two ways you can search:

1. Either enter your text in the search box
or
2. Use the filters to choose the target audience and/or category.
Jewish Knowledge Sites The sites listed below are reputable and provide information about various aspects of Judaism. The information at these sites may be relied
There is no excerpt because this is a protected post.
Please contact Paula (paula@bje.nsw.edu.au) if you are missing materials or resources for your Extension classes. Please note that Paula works part-time (Mondays, Wednesdays & Fridays
let's help our children find their story The journey to adulthood is perhaps the greatest transformation any of us makes, and as you'll recall, is
the bje jewish journey The BJE Jewish Journey is part of an integrated program we provide to students in non-Jewish schools. It begins in Primary
Primary school social journey enquiry form: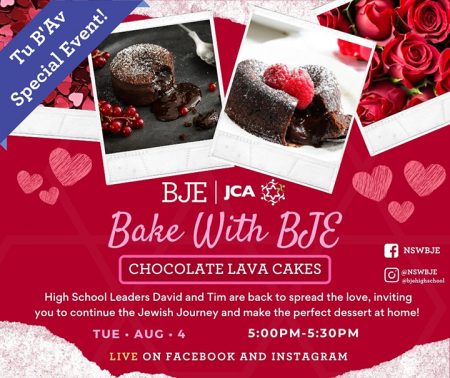 Spectate the fun as Youth Leaders David and Tim demonstrate how to make a scrumptious chocolate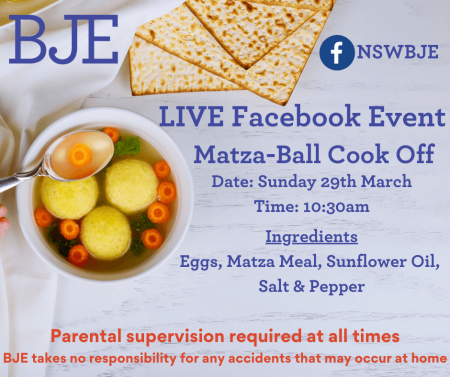 Join BJE & OBK to prepare for your Pesach Seder by learning how to make your very own matzo balls!