Do you want to ensure that your teen continues to learn, connect, belong and build a stronger Jewish identity? If you do, you should enrol your teen in the BJE Jewish Journey in high school.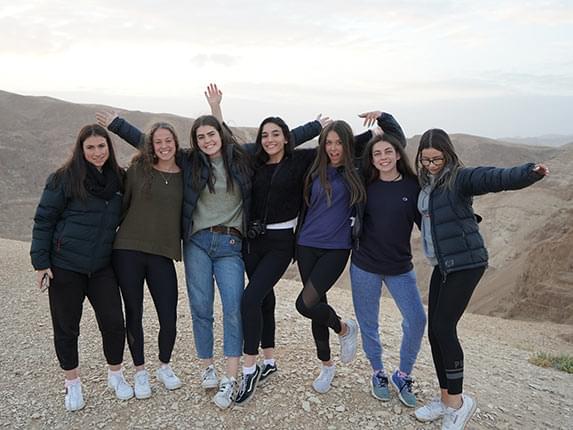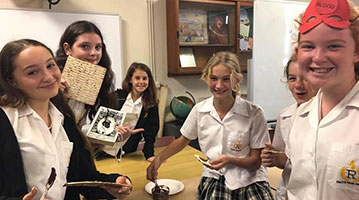 The BJE Jewish Learning Journey in high school continues to provide Special Religious Education (SRE).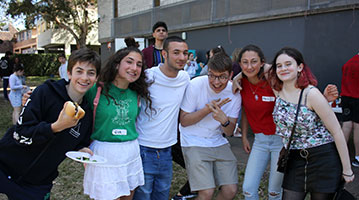 The BJE Jewish Social Journey in high school enables your teen to participate in fun, after-school activities and camps as well as lunch clubs and – if you're up for it – Milkshake Madness!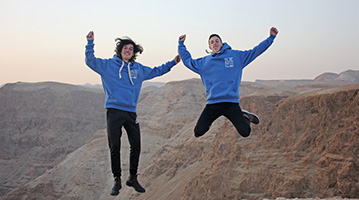 This is it. The high point of the high school BJE Jewish journey and a once-in-a-lifetime opportunity.
BJE has a wealth of knowledge about all things Jewish to share with you. Come explore!