SAT 30th JUL
You are invited to watch the latest Marvel movie in cinemas! Join your friends and madrichim for an epic screening of Thor Love and Thunder on the 30th July! Register now
View HERE
SAT 30th JUL
You are invited to watch the latest Marvel movie in cinemas! Join your friends and madrichim for an epic screening of Thor Love and Thunder on the 30th July! Register now
View HERE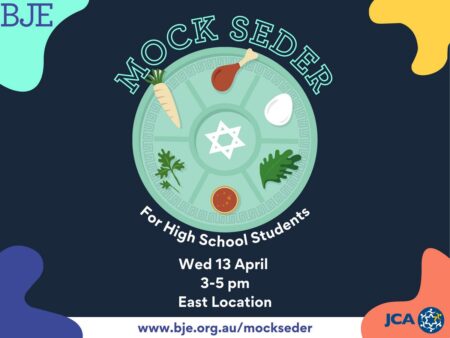 WED 13TH APR
Join us for a meaningful mock seder where we will dive into the story of the Jewish people and discuss how we can make a real change to the world around us.
View HERE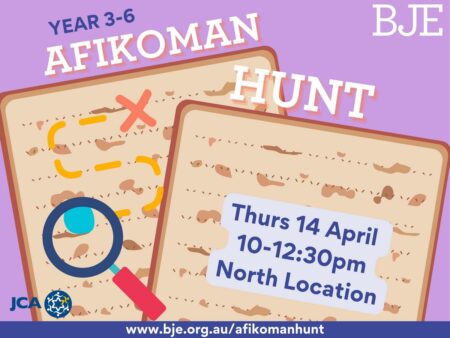 THURS 14TH APR
Join us on the 14th April for an exciting Afikoman Hunt. We will provide lots of fun challenges, games and some yummy Pesach snacks.
VIEW HERE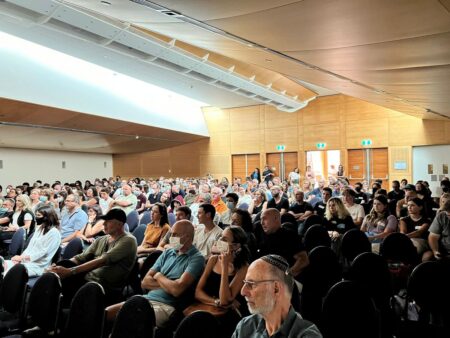 BJE's Nesiah Israel Info Evening was a huge success! We had over 130 Year 10 students from NSW attend and over 50 from VIC! In total, we have students from over 60 schools!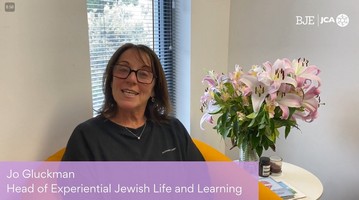 Meet Jo Gluckman, our new Head of Experiential Jewish Life & Learning who is going to change the scope of BJE. Jo's goal is to provide the best outcomes for our students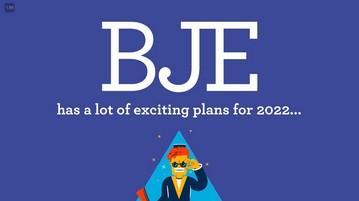 Big changes are coming for BJE in 2022! We have lots of exciting new initiatives. Enrol with us now to get the most out of your child's Jewish journey in 2022 and connect your way.