The Knowledge Centre has been designed to help you find information on all things BJE related.
There are two ways you can search:

1. Either enter your text in the search box
or
2. Use the filters to choose the target audience and/or category.
What is Purim and when do we celebrate it? Purim is a joyous festival. It celebrates the story from the Book of Esther in which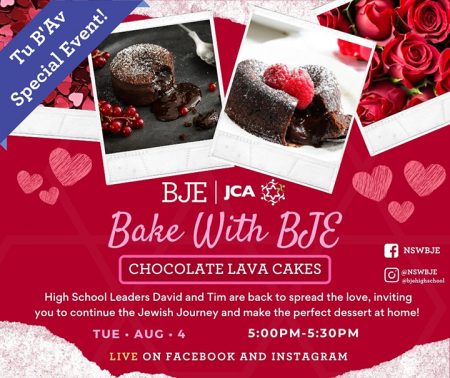 Spectate the fun as Youth Leaders David and Tim demonstrate how to make a scrumptious chocolate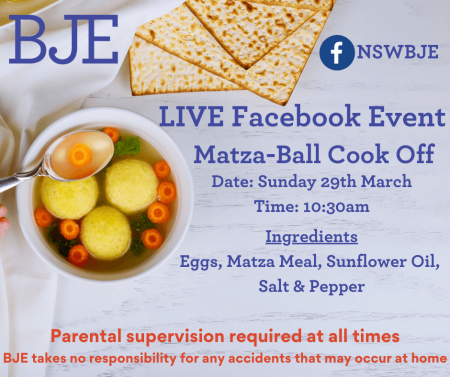 Join BJE & OBK to prepare for your Pesach Seder by learning how to make your very own matzo balls!