The Knowledge Centre has been designed to help you find information on all things BJE related.
There are two ways you can search:

1. Either enter your text in the search box
or
2. Use the filters to choose the target audience and/or category.
To the Anglo-Saxon ear, Schneider and Portnoy sound like typical Jewish names, while Taylor is the quintessence of Englishness. In fact, all three simply mean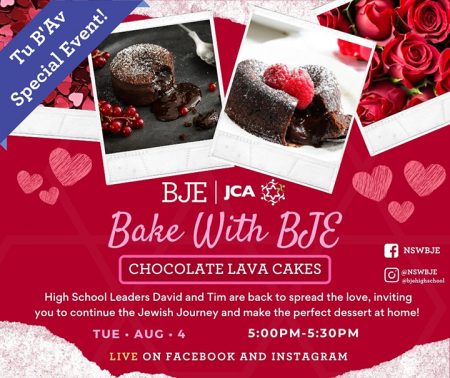 Spectate the fun as Youth Leaders David and Tim demonstrate how to make a scrumptious chocolate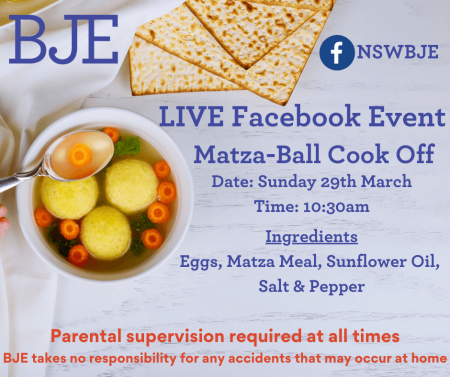 Join BJE & OBK to prepare for your Pesach Seder by learning how to make your very own matzo balls!