The Knowledge Centre has been designed to help you find information on all things BJE related.
There are two ways you can search:

1. Either enter your text in the search box
or
2. Use the filters to choose the target audience and/or category.
A Jewish home has many religious objects in it. These objects are very important in a Jew's life and they all have a meaning. Here
Eretz Yisrael (The Land of Israel) has always been a very special place for the Jewish people. When the Jews were told to leave Israel
Judaism is the religion of the Jewish people. Judaism tells us what we should and should not do as it is written in the Torah.
Synagogue interiors, just like synagogue exteriors, vary widely in appearance and style. However, there are certain features which all synagogues share: Seating. Synagogue services are
The Hebrew word for synagogue is not beit ha-tefilah, 'house of prayer', as might be expected. Rather, it is beit ha-knesset, 'house of assembly', proof
"Serve the Lord with joy, and come before Him with singing," wrote the psalmist. Music played a pivotal role in ancient Jewish observance. The advent
Chassidic Judaism has produced much weighty commentary and scholarship, yet simple folk tales have always been intrinsic to the movement. The Chassidic masters used stories
Once denigrated as fit only for Jewish celebrations, klezmer has undergone a remarkable revival. It has metamorphosed beyond its East European roots, and now encompasses
Challah is the traditional plaited bread especially baked for Friday night and Saturday daytime (Shabbat) and other holidays. Although it is customary to home bake
This sub-section of our website contains pages about a number of 'Jewish' items or experiences. Challah Bagels Klezmer Music Chassidic Tales Chassidic Song
The English translation of the word mitzvot (the plural of the word mitzvah) is 'commandments'. Judaism teaches that God revealed His will in the Torah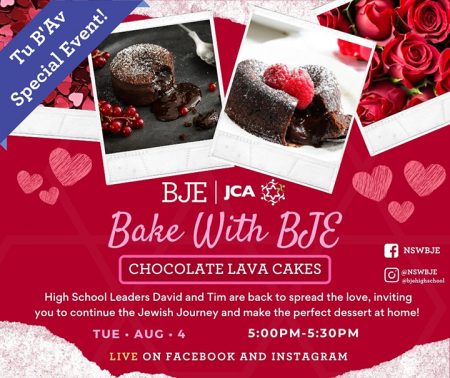 Spectate the fun as Youth Leaders David and Tim demonstrate how to make a scrumptious chocolate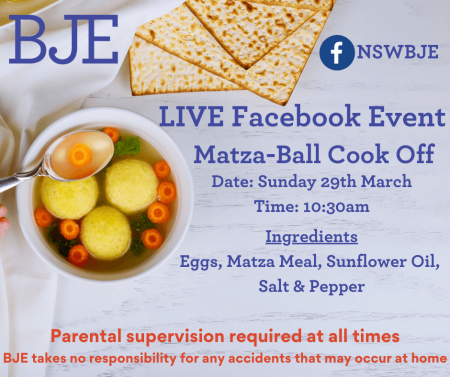 Join BJE & OBK to prepare for your Pesach Seder by learning how to make your very own matzo balls!