The BJE Jewish Social Journey in high school is designed to ensure that teens continue to build their Jewish friendship networks and connection to the broader Jewish community.
The BJE Jewish Social Journey in high school provides many opportunities for teens to meet Jewish peers – and even future partners – outside their pre-established social circles. By cultivating these networks and getting involved in the community, it also encourages pride in their Jewish identity.
There are several paths on the High School Social Journey and students are welcome to try any or all of them. Please read below to see what the paths are and click through to more detailed information on each.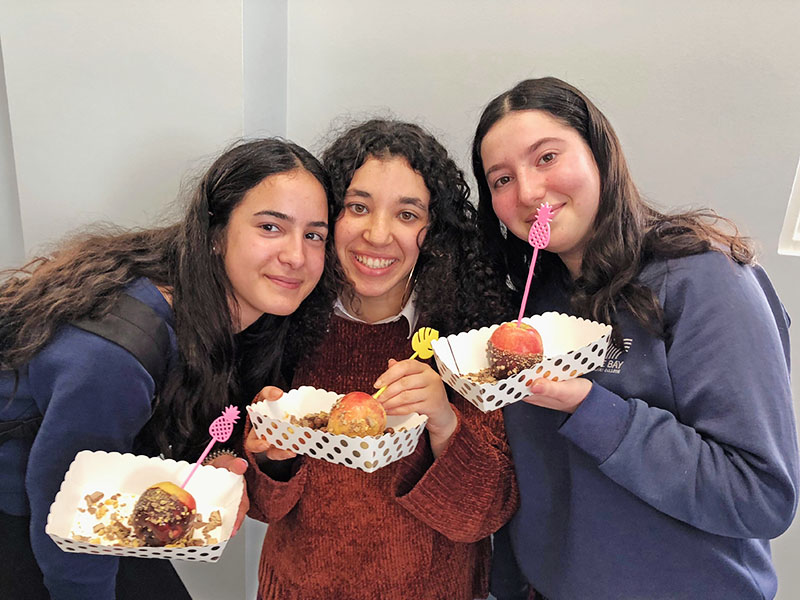 This program is an informal activity during lunchtime at schools. The program addresses different Jewish aspects (Chagim, values, Israel, and more) while enjoying food and snacks.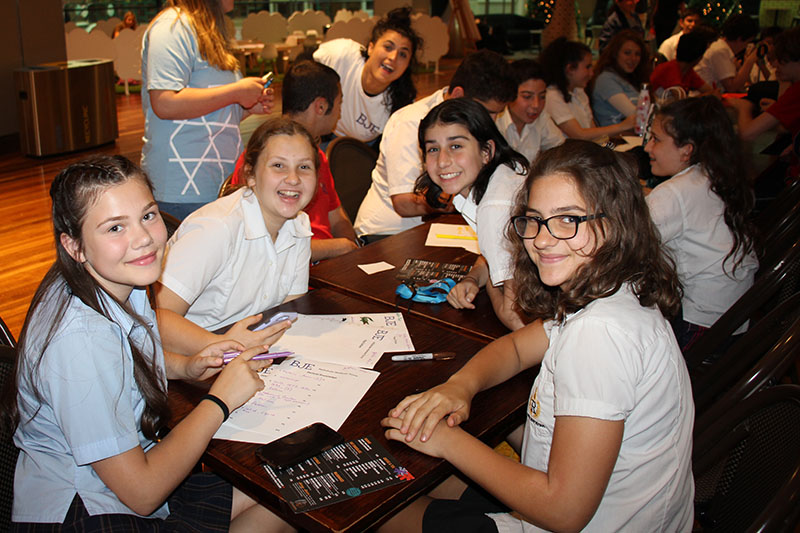 A popular social get-together where students from different schools can meet, socialise, chill, and enjoy  a free milkshake courtesy of BJE.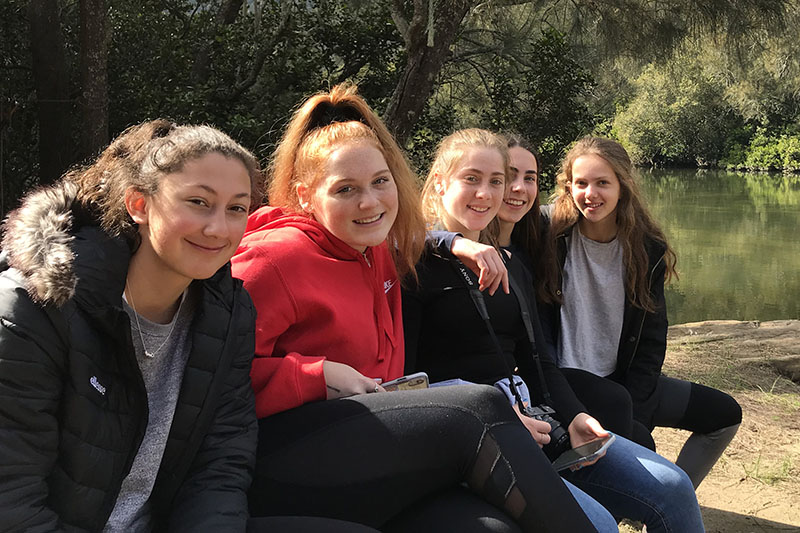 This for Year 7-12 students focuses on the following:
Jewish heritage
Jewish identity and continuity
Israel advocacy
Pre-Israel Program activities
for Years 11-12, there are also special hands-on leadership activities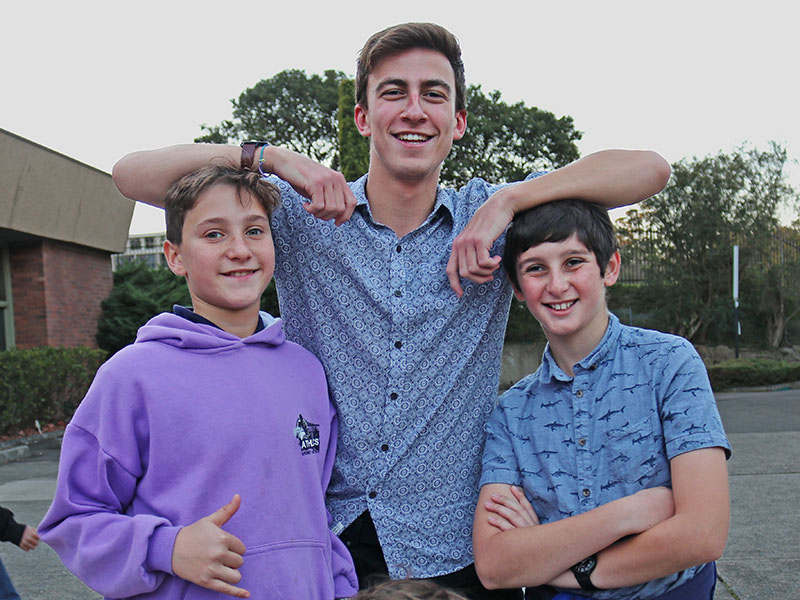 A 3 day camp specially crafted for Year 6 students about to transition to High School.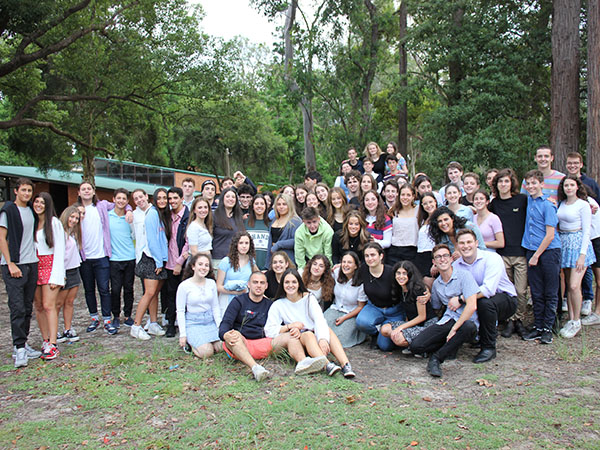 This camp for Year 11 students not only allows Jewish students from different schools to network, but to build skills to become the future leaders of our community.