BJE's Social Journey is designed for all high schools students to build strong friendship networks, connect to their Jewish identities and establish belonging to the broader community. We provide opportuntities for cultivating these connections through our numerous activities and camps listed below.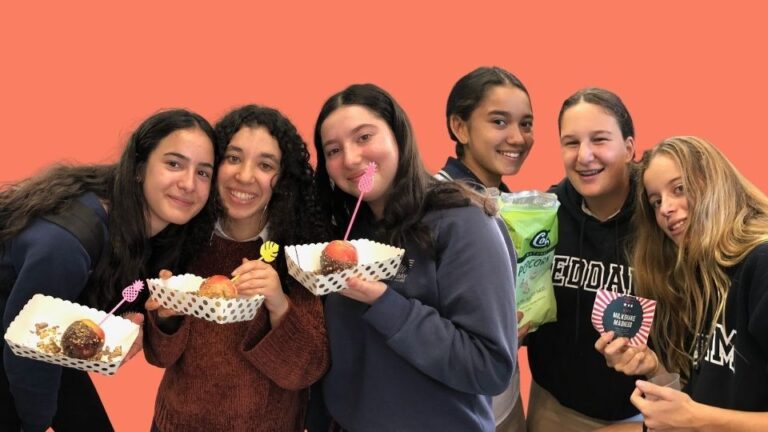 This is an opportunity for students to meet informally and form Jewish connections  across year groups within their school . The atmosphere is casual; students chat with each other, snack on food provided by BJE Madrichim, and engage in programs with centre around Jewish values, culture and festivals.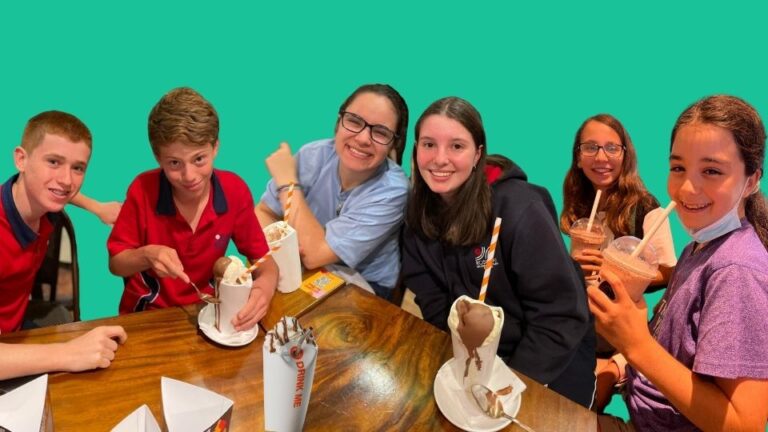 Milkshake Madness is an after-school experience run once each term for students to hang out with  Jewish students from different schools in their local area. This is a great opportunity to create new and meaningful friendships, all whilst slurping a free milkshake on us!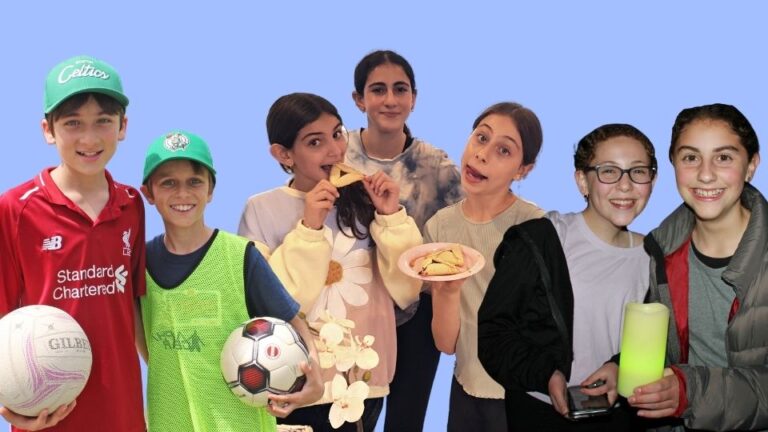 Throughout the year, BJE hosts a variety of fun, in-formal events to celebrate the main Jewish festivals. These events are   held during school, Sundays  or in the school holidays,  and celebrate the many Jewish festivals of Purim, Pesach (Passover), Chanukah, Rosh Hashanah, Shavuot , Yom Haatzmaut and many others.
BJE hosts a Year 7 to 9 Shabbaton each year for students to develop strong friendships and connections with their peers  across different schools and year groups. Students experience a meaningful Shabbat including a Friday night Service, Shabbat activities and a Havdallah experience.
Weekend Escape is our signature experience, held for Year 10 students as a pre-Israel group bonding experience. Students across Australia join together in NSW  for a 4 day, 3 night camp to form meaningful connections to one another before they embark on their Nesiah Israel Journey.
The Ash Levi Leadership Camp is BJE's signature leadership development program. At this camp, Year 11 students who have recently returned from the  Nesiah Israel Program develop important  leadership skills that enable them to become active change-makers in our Jewish community and broader society