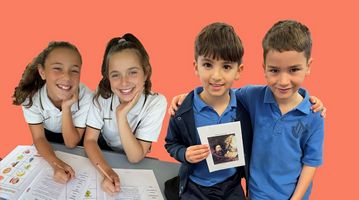 Do you want to empower your child(ren) to learn, connect and belong at an early age? If you do, you should enrol your child(ren) in the BJE Jewish Journey in primary school.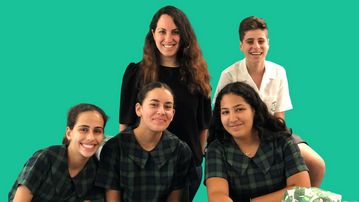 Do you want to ensure that your teens continue to learn, connect and belong, and build a stronger Jewish identity? If you do you, should enrol your teens in the BJE Jewish Journey in high school.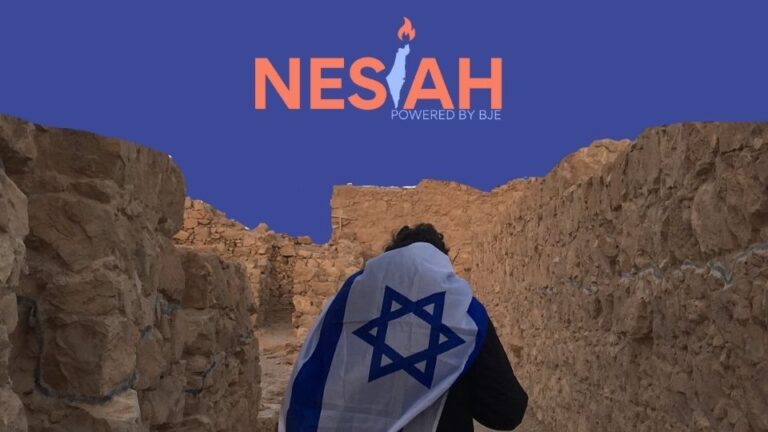 This is it. The focal point of the high school BJE Jewish Journey, and a once-in-a-lifetime opportunity.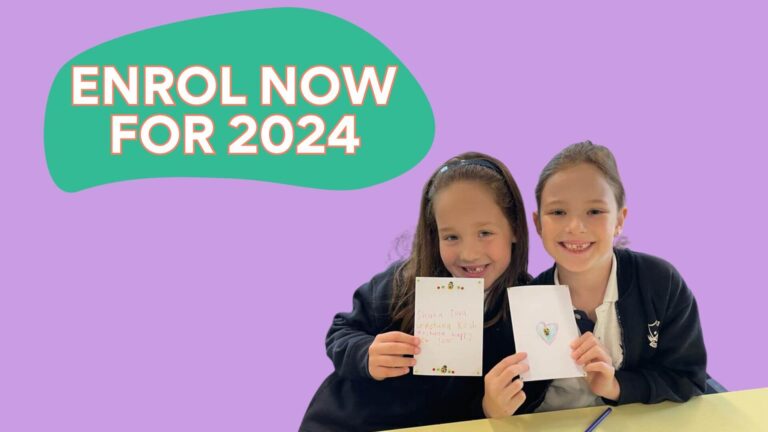 Enrol your child into our SRE, Hebrew or Extension classes for 2024.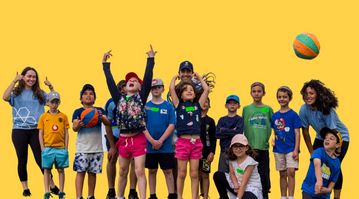 Keep up to date with all the news from BJE. Explore upcoming events and more.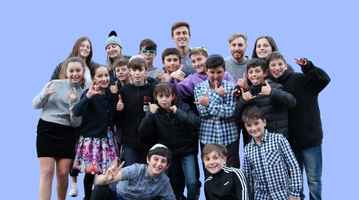 BJE is offering the Natif Bar/Bat Mitzvah Program, a Coming-of-Age Program, that is 'an alternate to' or 'in addition to' traditional shul-based Bat or Bar Mitzvah.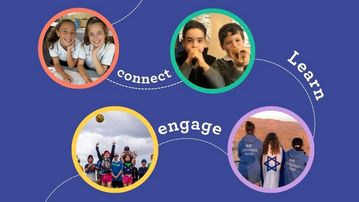 Check out what it means to be part of the BJE Jewish Journey.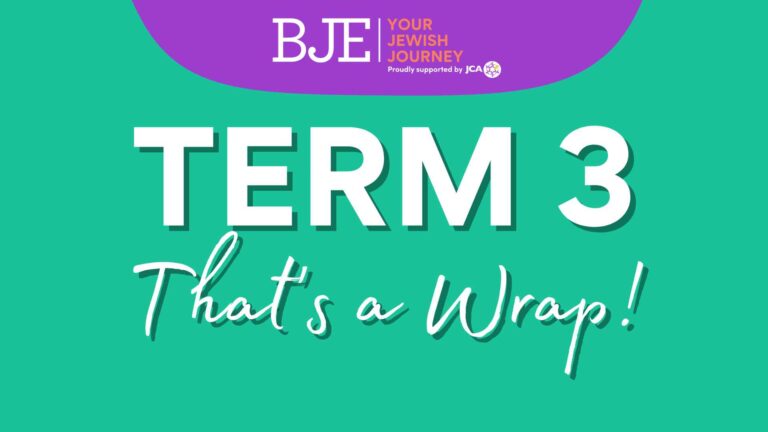 Check out all of the exciting experiences we offered in Term 3.
Know when all the important school term dates are for 2023.
BJE has a wealth of knowledge about all things Jewish to share with you.
Use the search below to view all the results or try our advanced search to filter the results.