BJE's educational and social programs offer an engaging and inspiring Jewish Journey into Jewish life, language, history and culture allowing your children to learn, connect and belong.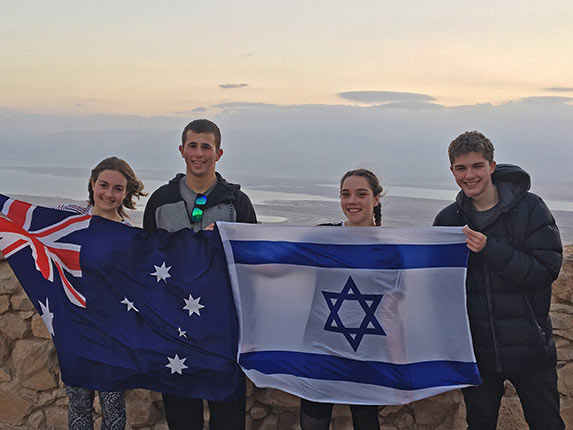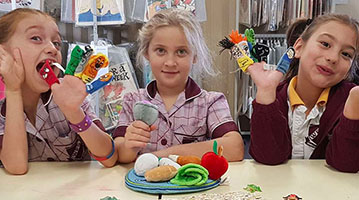 Do you want to empower your child(ren) to learn, connect and belong at an early age? If you do, you should enrol your child(ren) in the BJE Jewish Journey in primary school.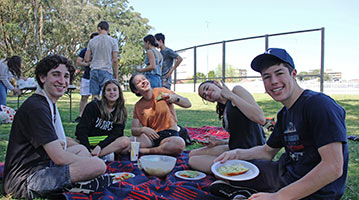 Do you want to ensure that your teens continue to learn, connect and belong, and build a stronger Jewish identity? If you do you, should enrol your teens in the BJE Jewish Journey in high school.
Enrolments for BJE's classes in 2021 are now open! Enrol now to secure your child's place.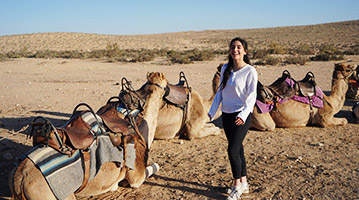 This is it. The focal point of the high school BJE Jewish Journey, and a once-in-a-lifetime opportunity.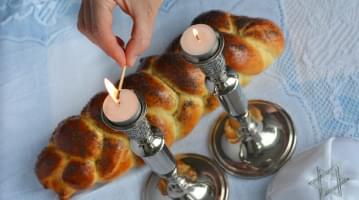 BJE has a dedicated program for non-Jewish students and teachers learning about Judaism as part of their faith studies or Studies of Religion
Join BJE and JNF for a fun day camp on Friday 16 April (last day of the school holidays) for students in Years K-3.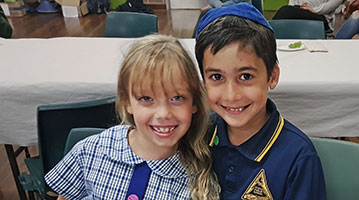 Support BJE's Kol Nidre Appeal and make a meaningful difference to the Jewish community.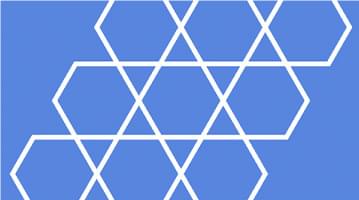 At BJE, our measure of success is based on the ability of students to learn, connect and belong.
BJE has a wealth of knowledge about all things Jewish to share with you.
Use the search below to view all the results or try our advanced search to filter the results.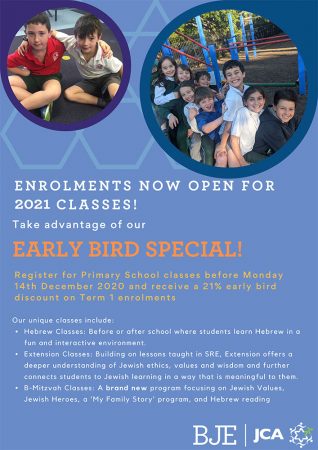 Enrol now and earn your reward! A generous discount applies to Primary School enrolments made before
Instagram has returned invalid data.