REGISTER FOR OUR ZOOM INFO NIGHT
New SRE & Extension Curriculum
BJE is shifting to a brand new SRE and Extension Curriculum. The new Curriculum is aligned with the NESA stages and the Jewish Journey is cyclical but also cumulative, building students' knowledge of Jewish rituals and belief, history, ethics and identity through a coherent and age-appropriate framework.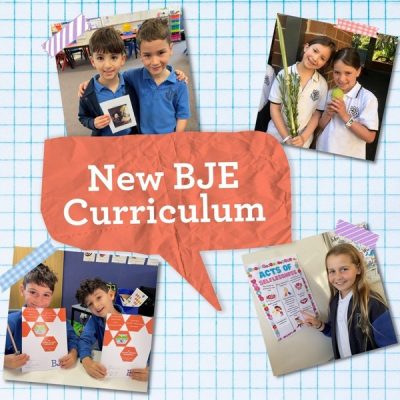 BJE's New Vision & Jewish Journey
The socialisation of BJE's vision, through BJE's Jewish Journey Pillars, which is to provide high quality, enriching formal and informal Jewish Learning for all Jewish children in NSW, who attend non-Jewish Day Schools.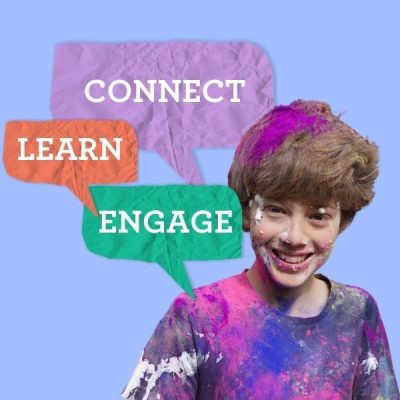 CYO (Community Youth Organisation)
BJE will be launching a new BJECYO (Community Youth Organisation), with the purpose of creating social connections and forums for Jewish children and teens in non-Jewish Day Schools. Through dynamic and structured Youth Engagement meetings, activities, Shabbatons and camps, we aim to build a new, exciting social network for BJE students and their families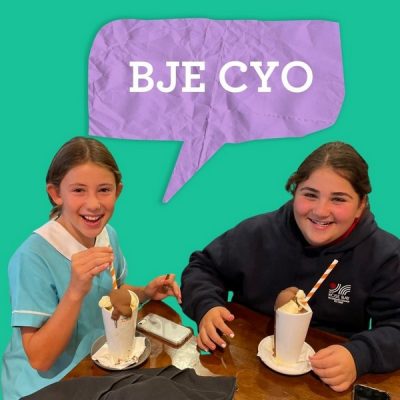 Bar & Bat Mitzvah Program
BJE will be offering both a Bar and a Bat Mitzvah program, that are tailored to the needs of our diverse BJE Community. These programs can stand alone to complement a more traditional synagogue Bar/ Bat Mitzvah.