BJE's Israel Program is an unique opportunity for Year 10 students to participate in a 5 week Israel program with generous financial support* from Y2i (Youth 2 Israel).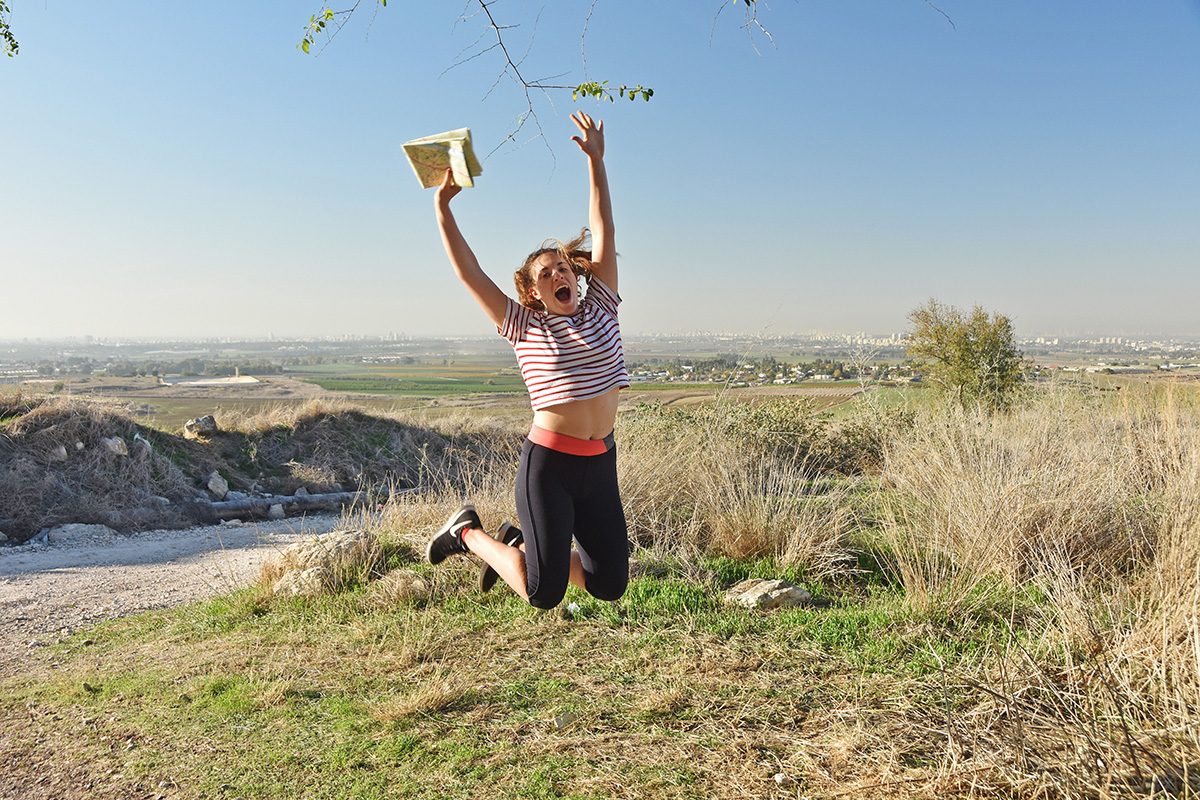 WHY IS THIS PROGRAM DIFFERENT FROM ANY OTHER?
This program truly is unique. Rather than living out of a suitcase and seeing the sites of Israel superficially as a tourist does, moving from one hotel to the next, students actually get to learn about the land, its people, culture and history in challenging, invigorating excursions backed up with sessions that put it all in context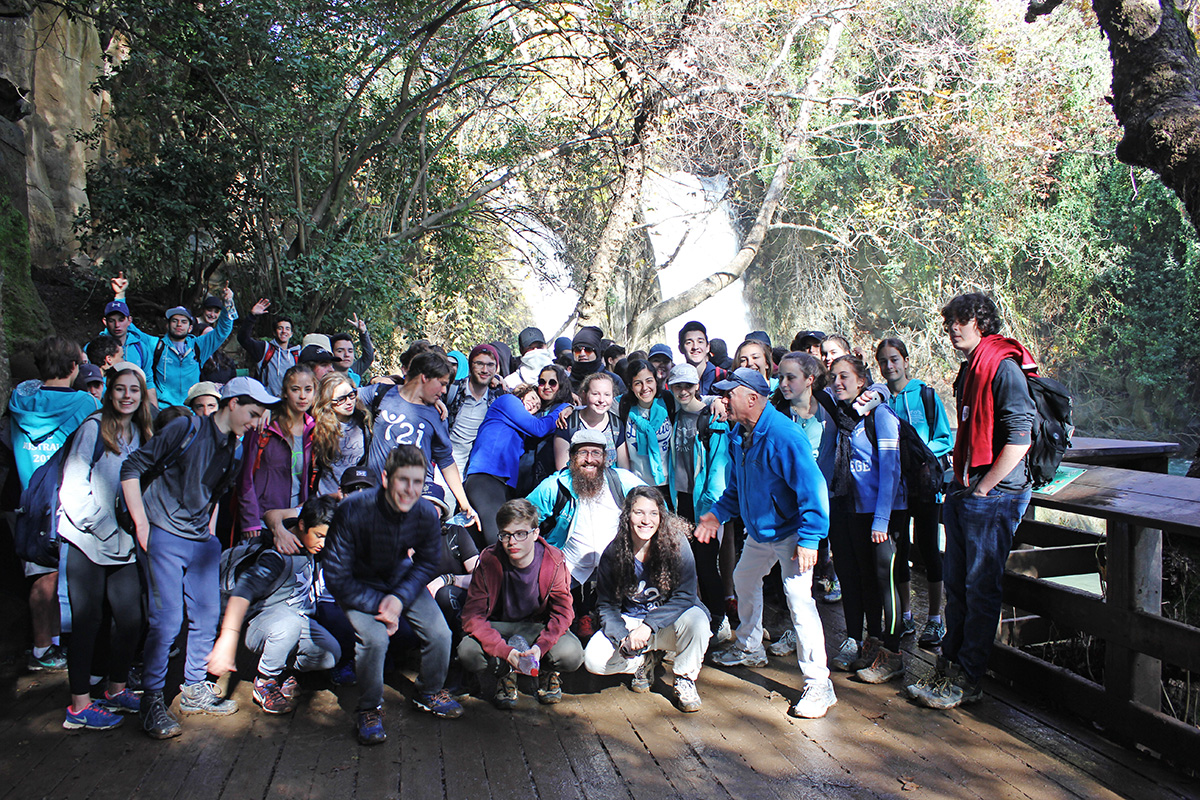 ---
What will your favourite memory be?
feeling the power of the Western Wall
winding through the colourful alleyways of Jerusalem's Old City
floating in the Dead Sea
climbing Mount Masada
hiking in the Negev
working in the forest
savouring the flavours of felafel, hummus and shwarma
And to top it all off, you will make life-long friends with others on the Program.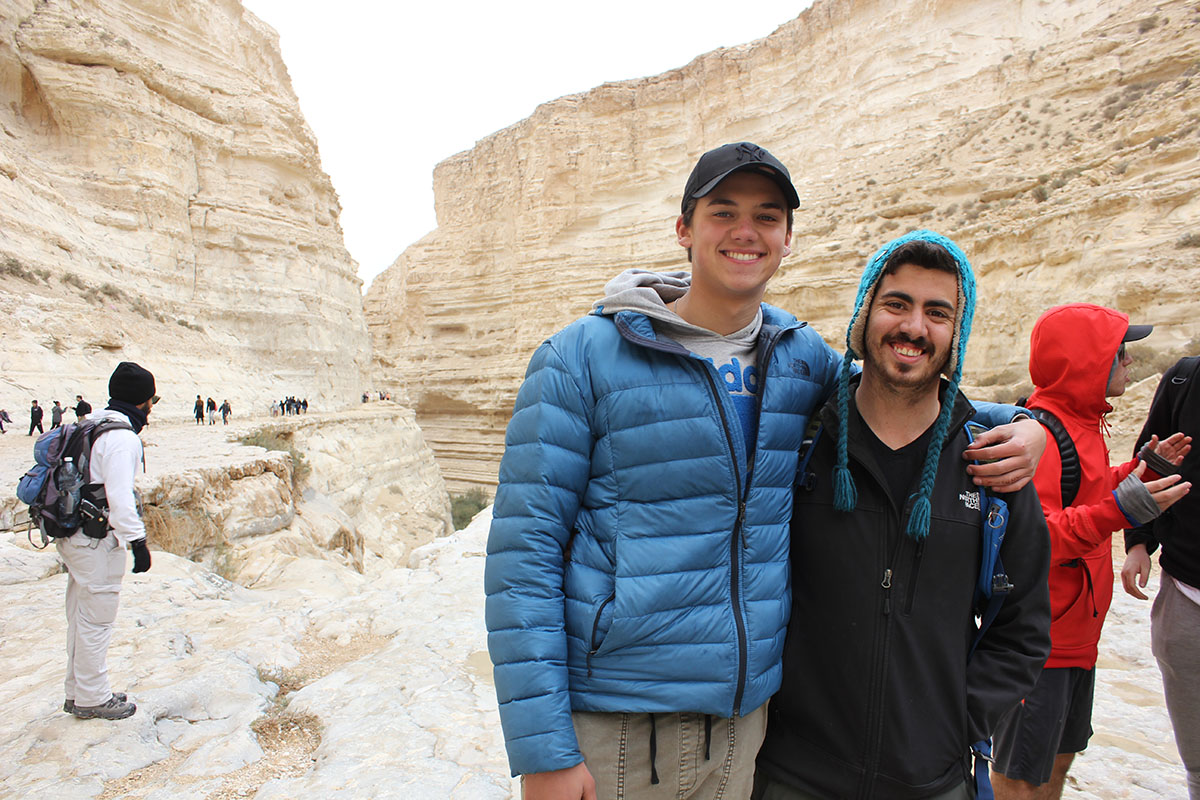 ---
THE LAND ITSELF BECOMES YOUR CLASSROOM
In Israel, your classroom is as big and diverse as the land itself.
You will be taken to see places you've heard about all your life, and some you have never heard of.
You'll hike through biblical landscapes, learning where and how key events happened … explore ancient sites that still speak to us today … follow in the footsteps of Israel's pioneer settlers … taste the history of modern Israel … discover the miracle of Israel, of how an ancient land has transformed into a modern society, and continues to transform … and then there are the people, the culture, the food …
Your next class may be at the sea, atop a mountain, or inside an ancient fortress, cave or a Bedouin tent!
So remember to pack your bathing suit, hiking boots, camera and dancing shoes!
The program lasts six weeks, commencing after the end of Year 10 exams and running from late November to early January.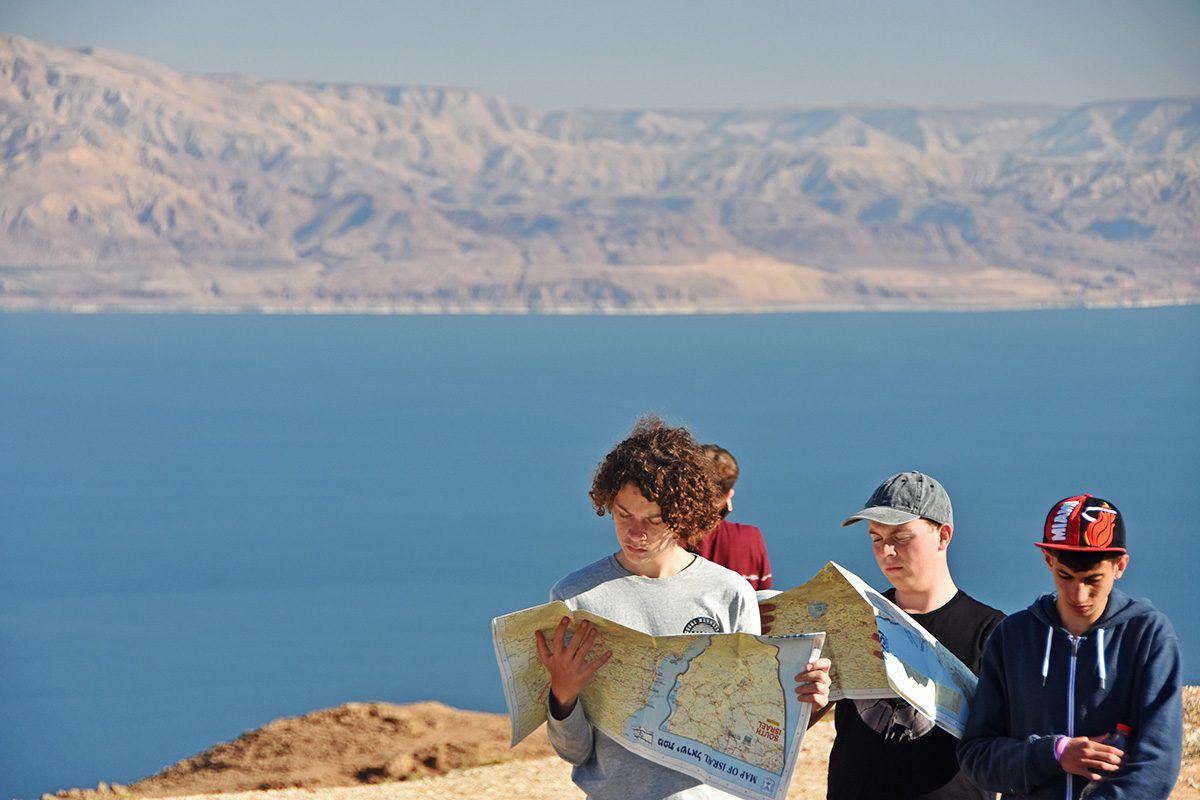 ---
CAMPUS LIFE: A PLACE TO CALL HOME
Your accommodation will be located on an inviting, comfortable and safe campus in the Mosenson Youth Village at Hod Ha'Sharon. It is a truly international village where you will live with Jewish students from all over the world, including Israel, America, South Africa, Russia, Germany, France, Hungary, Ethiopia and more.
Your campus will include:
dormitories with full bathroom, shower, and laundry facilities
apartments for resident counsellors (youth leaders / madrichim)
lounges
dining room (with kosher facilities)
library
computer room
administrative buildings and academic classroom areas
athletic facilities
synagogue
outdoor recreational grounds
on-site nurse and infirmary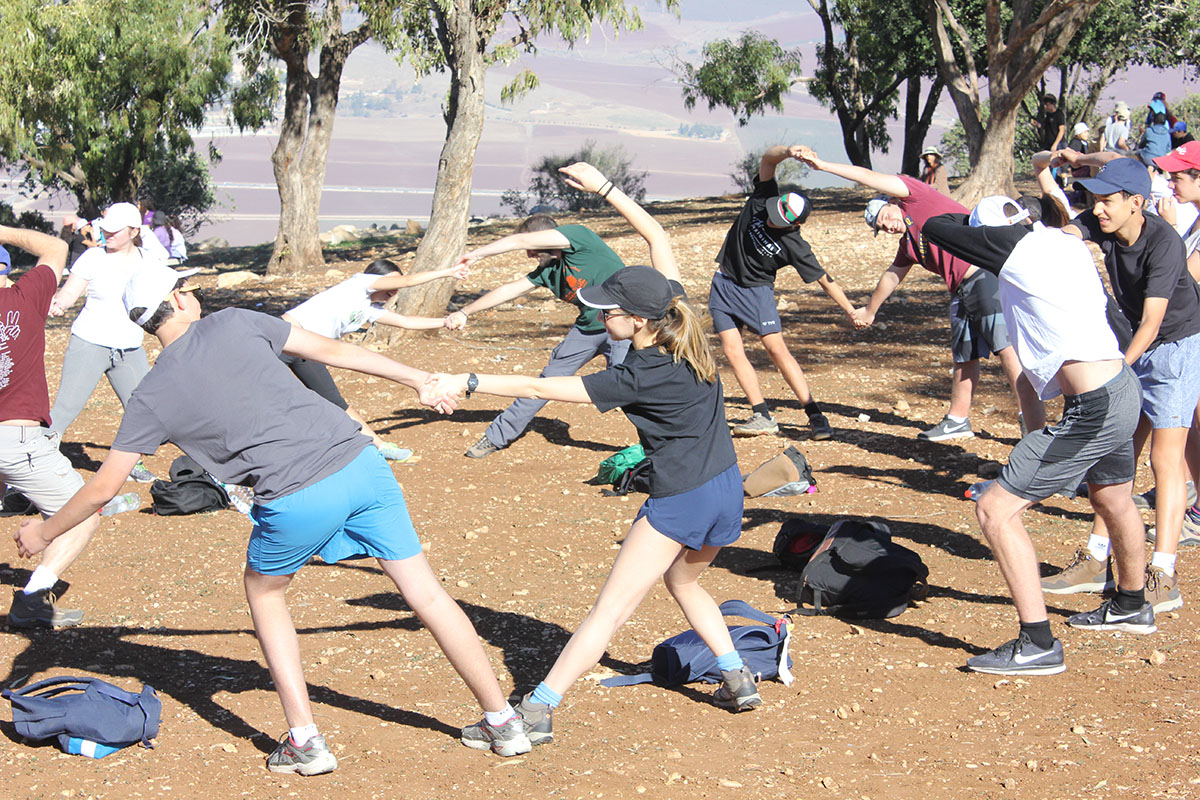 ---
QUOTES FROM PAST PARTICIPANTS:
"This program has truly changed my life and is one of the best things I have ever done…. I've made some of the best friendships that I know will last a life time… These past six weeks have seriously turned my life around for the better and have made me into a new person… Overall, this program has been the best life choice I have made and I'm so happy I decided to come and push myself on every adventure… It was definitely the best decision I've made in my life so far and I wouldn't change it for the world."
"It's very hard for me to put into words just how incredibly amazing the BJE program is and just how amazing it was to experience such an amazing program with some of my now best friends. From the moment I was signed up I was excited but I didn't know what was coming. After completing the 6 week marathon of a program I can now say that it was very different to how I imagined it. I did not realise that so much of the program would be based outdoors. All the lessons were based around where the events took place and to learn about that whilst standing in the middle of it is something different. The friendships I made on this while in Israel are some of the best things to ever happen. They are the most amazing people and I never want to lose touch with them. The program for me meant that I got to experience some of the world's true spectacles, and to do it with the most amazing people is something I will treasure forever."
"BJE's Israel Program was a truly unforgettable experience and one that I feel very grateful and privileged to have been able to be part of. I learnt so much about my Jewish identity and history as well as having so many awesome, diverse experiences in Israel. I've made some great friends … that I am sure will be for life. This really was an opportunity of a lifetime, and I'm so glad that I got to experience it."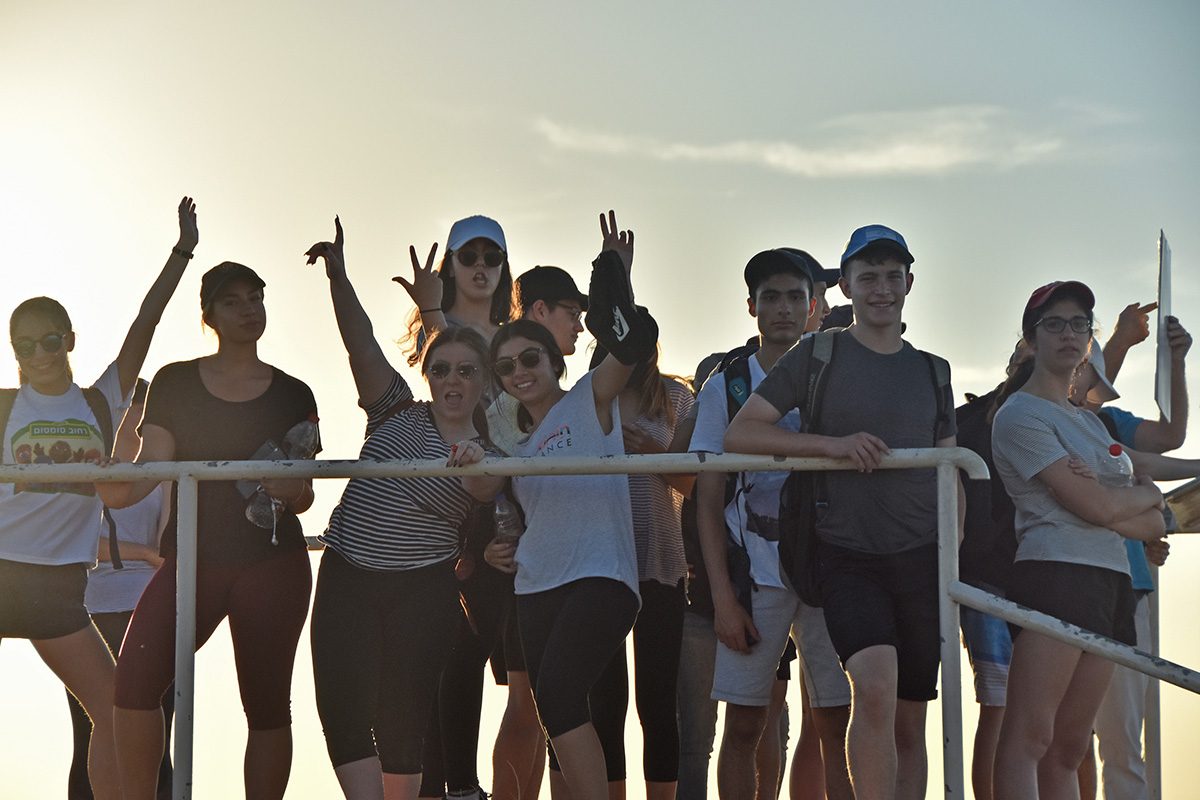 ---
AND FROM THEIR PARENTS:
"Thank you BJE and Alexander Muss High School for giving my son the opportunity to have an unforgettable experience that will enrich his life in so many ways."
"Thank you from the bottom of our hearts for giving our children such an enriching experience. They were privileged to have this opportunity to learn about their heritage and themselves in such a unique, uplifting program. I cried from joy almost every time I read the daily blogs, when I realised how much knowledge and local insight they were getting from this hands-on education!"
"We are overwhelmed with happiness that our son is having this opportunity. From the moment we applied until now we have been impressed with everything – from the organisation, communication and the genuine care for the kids. I can only go by Brandon's experience thus far but every time we get communication from him, his enthusiasm has grown. Loving the country, loving meeting new people and learning about his heritage. He thanks us every time for giving him this opportunity. I genuinely hope this program is around for years to come. I have a daughter who is super keen to go. Thank you again."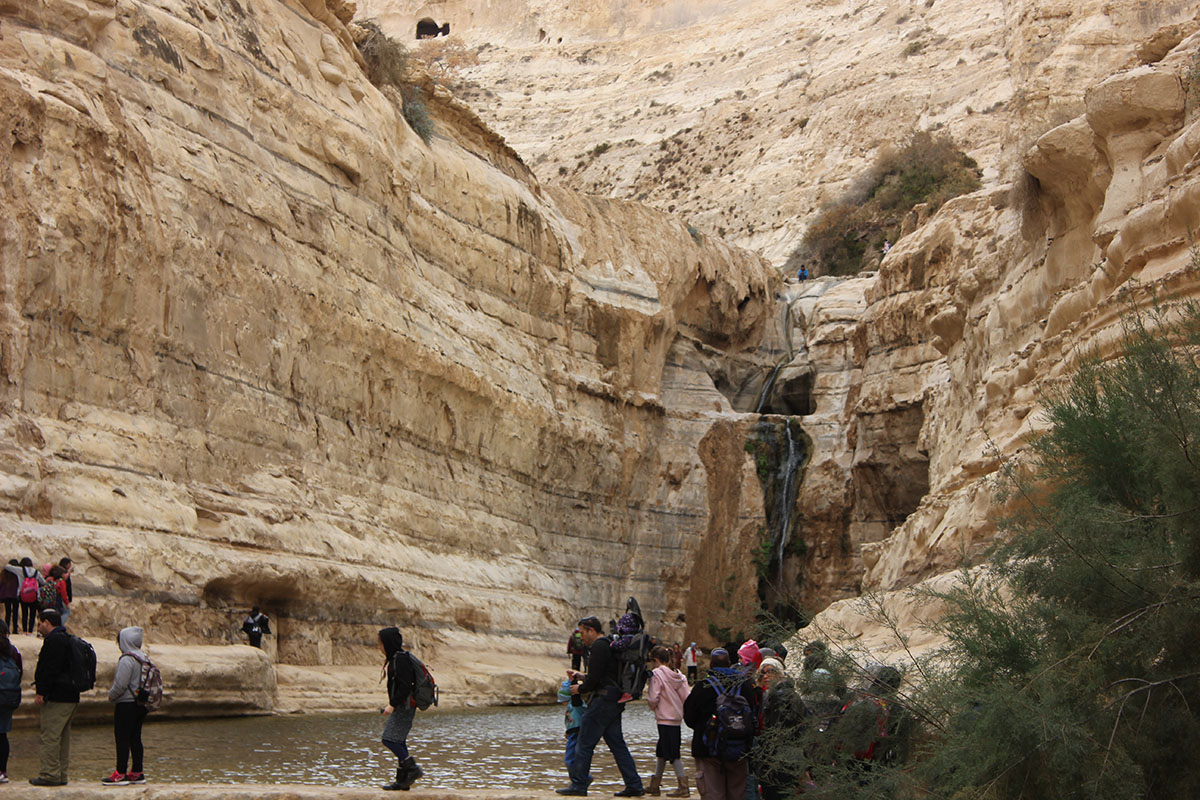 ---
To qualify for financial support
To qualify for financial support, students must have a Jewish parent and reside in NSW, the ACT or Queensland.
The BJE Israel Program is run with the support of Y2i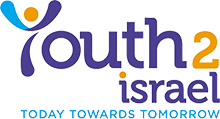 ---
Year 10 Israel Program Gallery