BJE offers In-Service training for teachers of the Studies of Religion Preliminary and HSC courses in NSW. These in-services are open to all teachers and have proven very popular with a number of teachers traveling considerable distances in order to attend.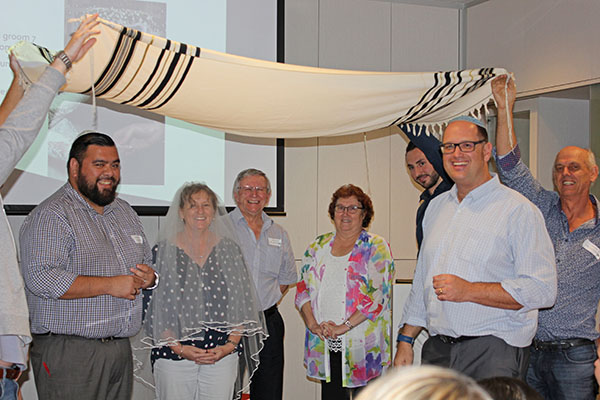 In-Service training for teachers
Our next In-Service is scheduled for Tuesday 7th May 2019. Please see below for details, and bookings to attend may be made using our online In-Service Booking Form.
For more information, or to request a paper booking form, please contact Shula at shula@bje.nsw.edu.au or at 02 9365 7900 (Tuesdays & Wednesdays).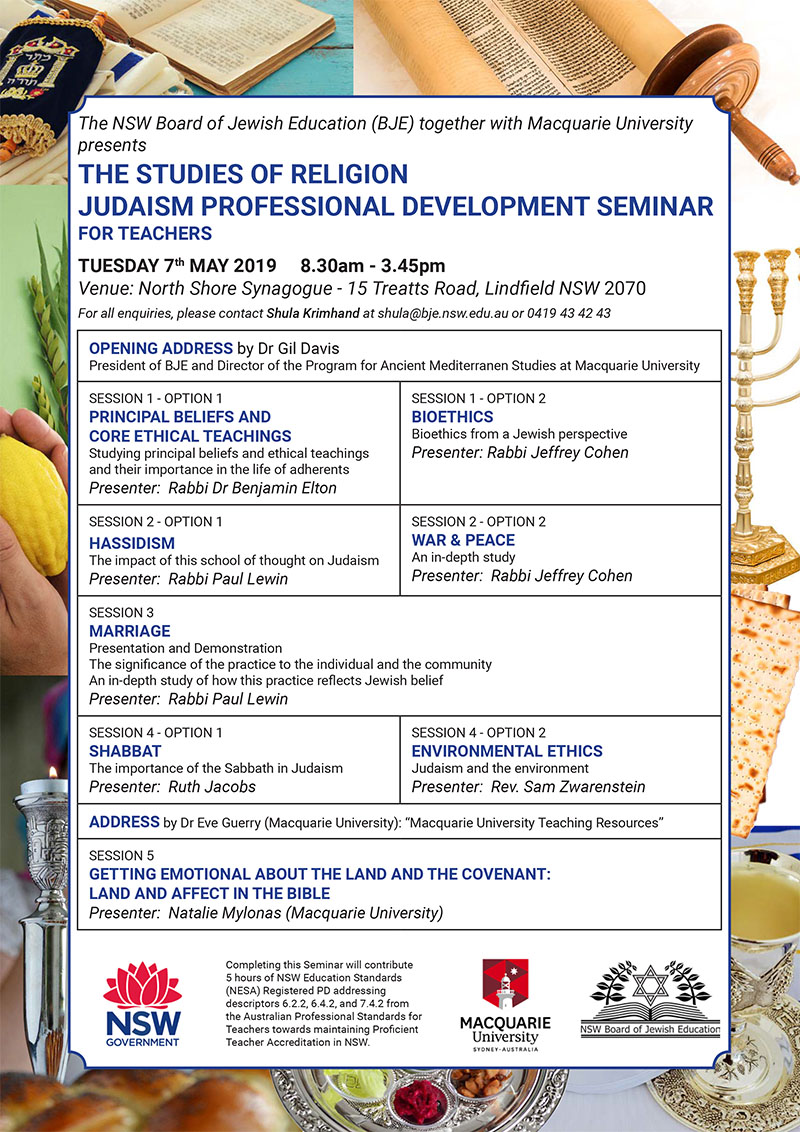 ---