For primary school students who are not located in areas where Judaism classes are offered at school, BJE offers distance education through the mail.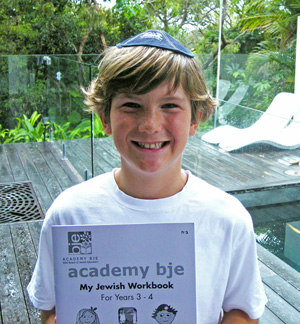 The curriculum
The curriculum is offered according to the student's grade at school and is sent with a teacher's pack so that parents can work with their child if desired. BJE encourages all families to post back the workbooks for marking and comments, thus creating a flow of communication and a bond between teacher and student.
For students in high school,  our High School program runs informal activities which may be of interest and provide an opportunity to connect with Jewish students in other schools. Students in Year 10 may also be interested in our Israel Program.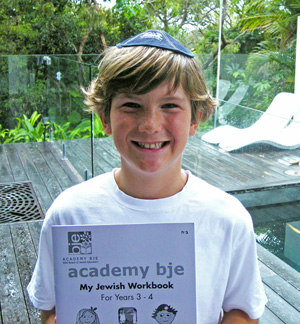 ---