BJE is pleased to offer a range of educational resources for purchase. A photograph of each resource is provided below as an indication of its content.
Please note: prices quoted are exclusive of postage & handling as this will vary depending on your location. We will give an estimate of delivery times when advising of postage & handling charges.
To order any of the resources below, please use our Order Form. Please note that all prices quoted are in Australian dollars ($AUD).
Please contact our Office at administration@bje.nsw.edu.au should you need to cancel an order, return a product you have received from us or receive a refund.

GENERAL JEWISH EDUCATION RESOURCES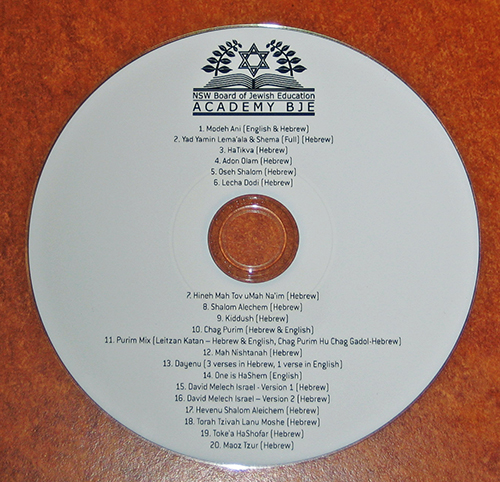 A CD of Jewish songs as used and taught in BJE classrooms. Includes numerous traditional favourites such as Oseh Shalom Bimromav, Adon Olam, Shalom Aleichem, Mah Nishtanah, Kiddush for Friday night and more. An excellent learning resource for the home.
Price: $10 + p/h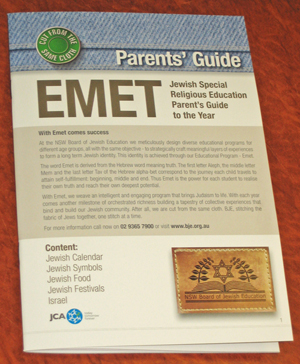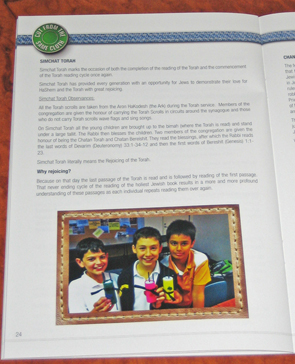 Parents' Guide
A guide written especially for parents explaining the basics of Jewish topics. A wonderful resource for parents wishing to supplement their knowledge of Jewish topics and be familiar with the topics taught to BJE students in schools. Topics covered include Jewish Calendar, Jewish Symbols, Jewish Food, Jewish Festivals, and Israel.
Price: $5.00 per booklet (A5 size) + p/h.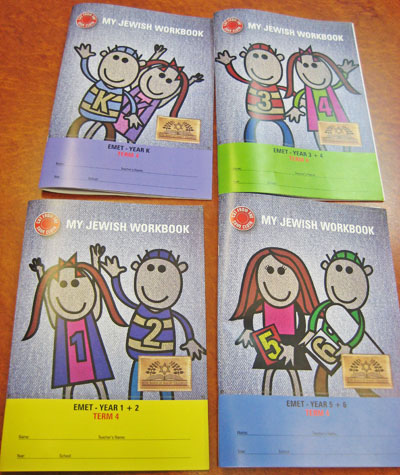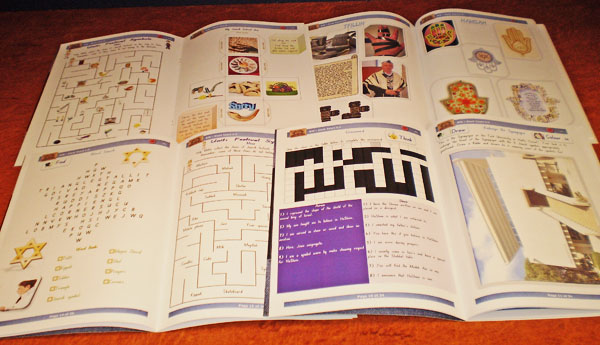 Emet student workbooks
Available for 4 age groups: Year K, Years 1-2, Years 3-4, Years 5-6.
Price: $15.00 per workbook + p/h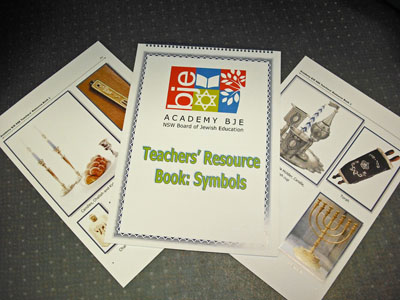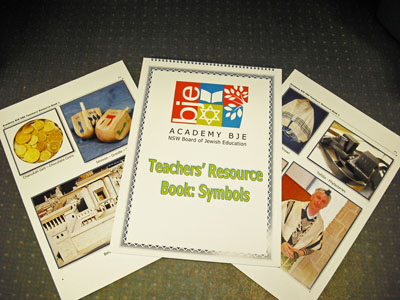 Jewish Symbols Resource Book: A3 size, 14 pages (incl. title page)
Price: $30.00 + p/h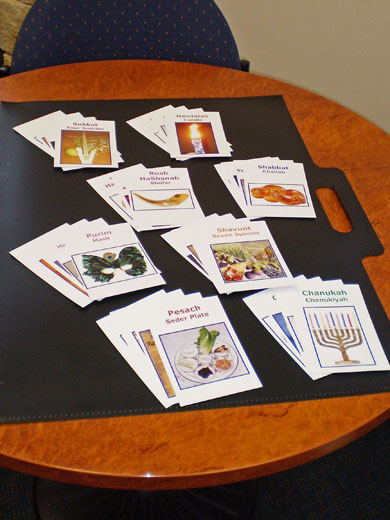 Set of Jewish Symbols Go Fish cards: A6 size, 32 cards
Price: $10.00 + p/h

HEBREW LANGUAGE TEACHING RESOURCES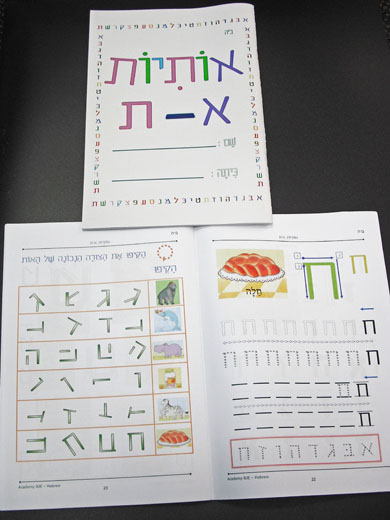 Otiyot Alef – Tav: A4 size, 65 pages
Price: $25.00 + p/h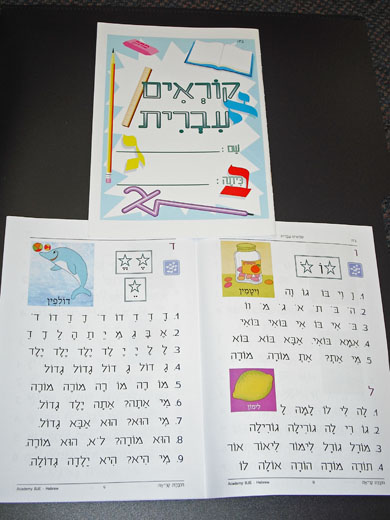 Korim Ivrit: A4 size, 26 pages
Price: $15.00 + p/h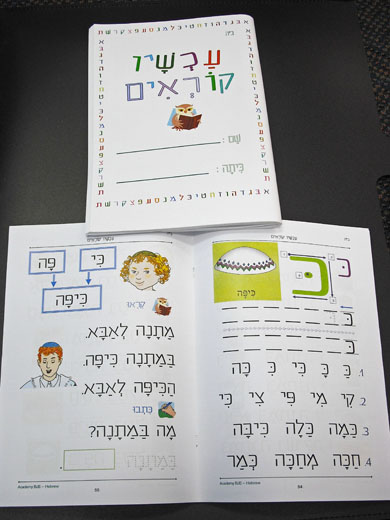 Achshav Korim: A4 size, 104 pages
Price: $25.00 + p/h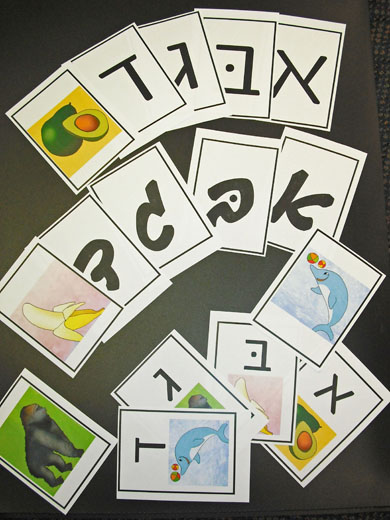 Set of Alef-Bet Flash Cards: A6 size
Available in either block or cursive versions. Available with either letter and picture on the same card, or letter and picture on different cards.
Price: $10.00 + p/h

Set of Alef-Bet Instruction Flash Cards: A4 size, 22 cards
Price: $10.00 + p/h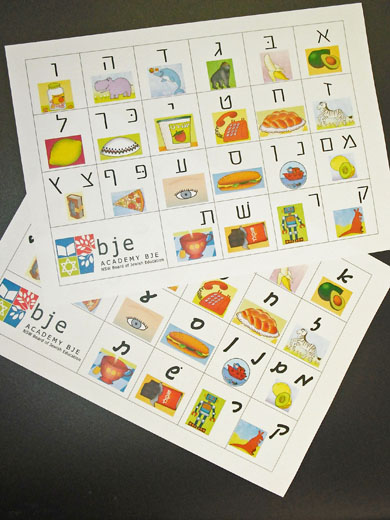 Alef-Bet Poster Sets: A3 size
Block alphabet and cursive alphabet versions sold separately
Price: $10.00 + p/h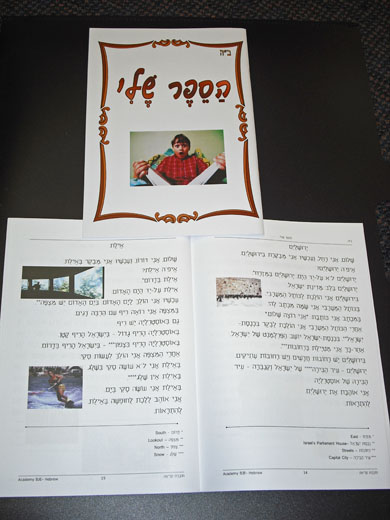 HaSefer Sheli: A4 size, 48 pages
Price: $15.00 + p/h