Published on 18.05.18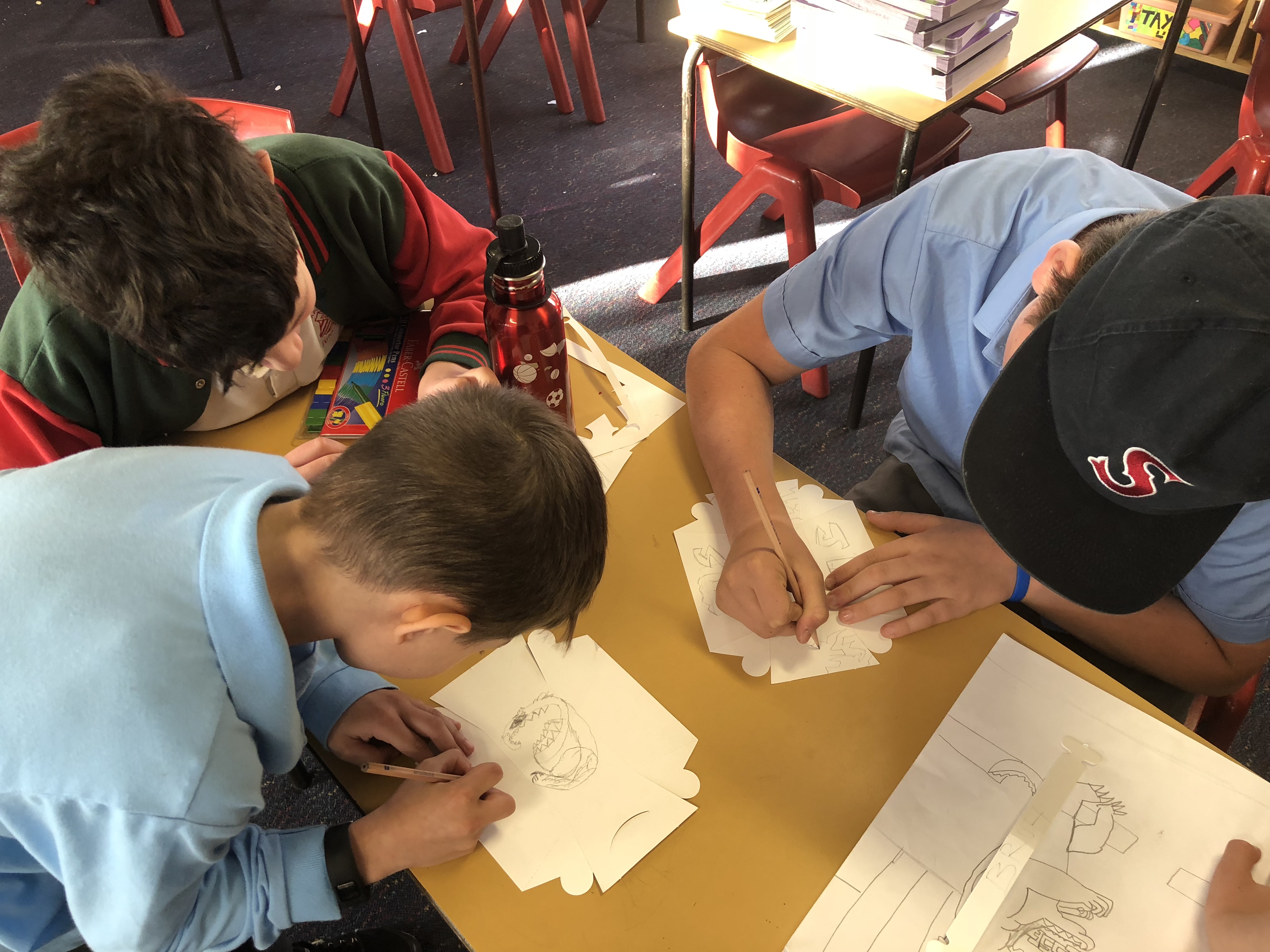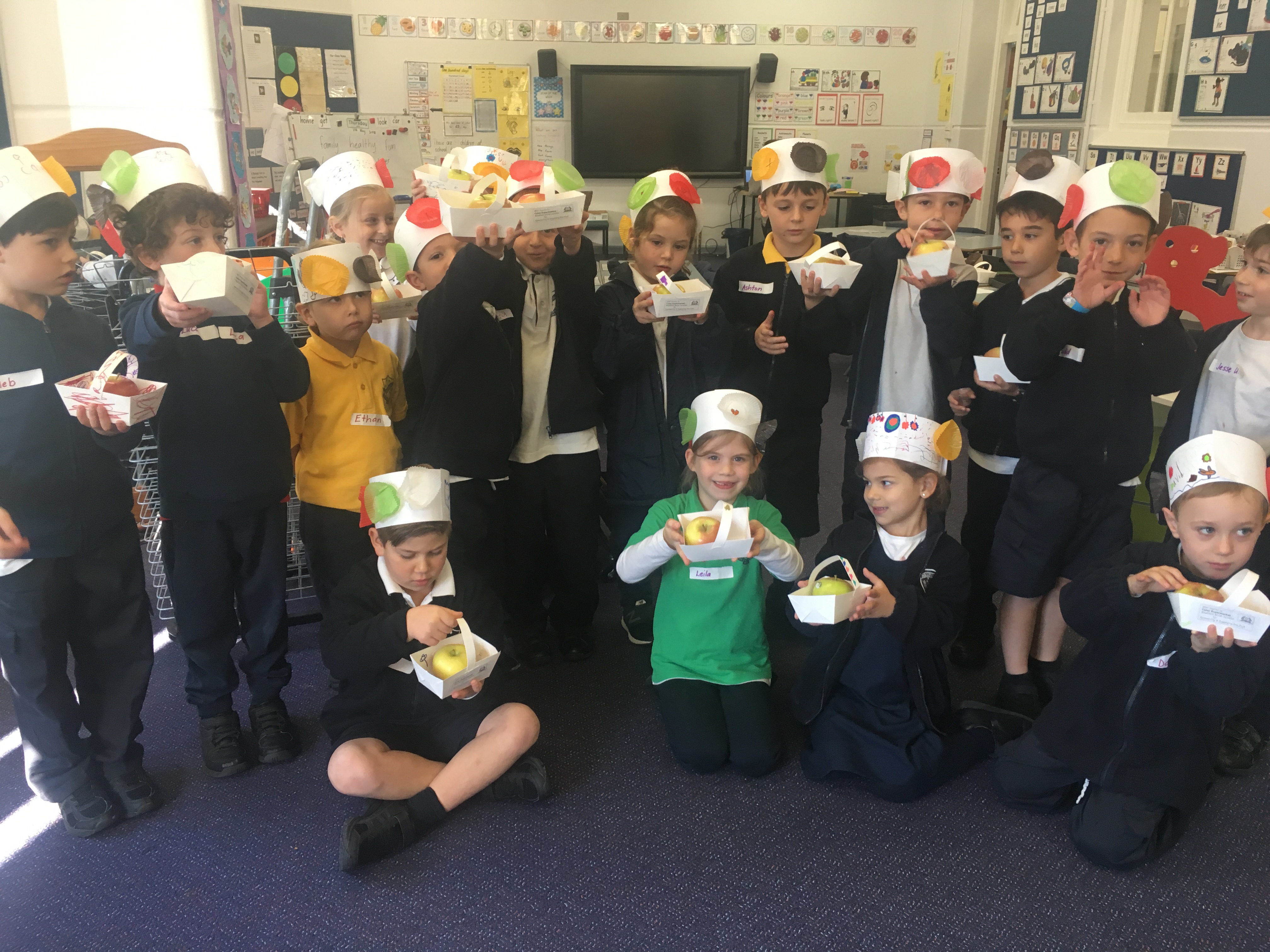 BJE has been counting the days and we are so excited to launch our blog in time for Shavuot!
There have been so many impressive BJE happenings around Sydney, that we wanted to share these incredible things with you on a regular basis.
You will see glimpses of your children 'in action' through photos and videos. You will be able to follow your child's Jewish educational journey, as well as the latest vital parenting information and Jewish happenings around our community, to name just a few.
Stay tuned for more details………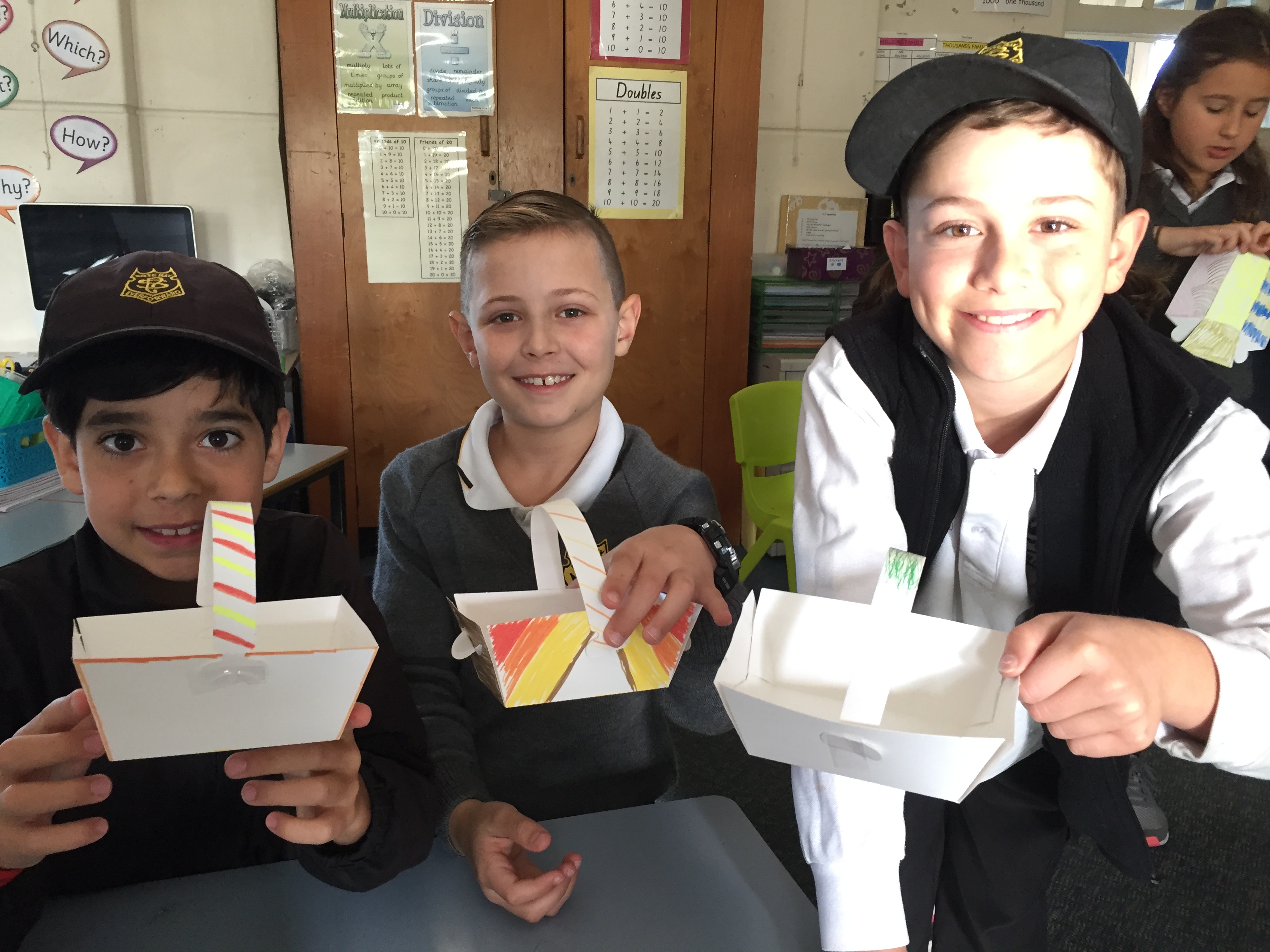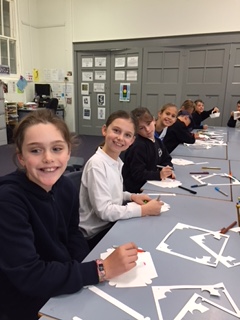 Hundreds of children from public schools across Sydney attended SRE classes, and have been learning about the agricultural aspect of Shavuot. Don't be surprised if your child suddenly 'sprouts' the seven species around the dinner table or discusses some of the Shavuot customs that they have learnt!
In the Extension classes, children have been engaged in a variety of activities to reinforce different aspects of Shavuot, such as exploring the fifth Commandment "Honour your parents", understanding the value of humility and grasping the need for rules. In our Tanach classes, the children used text base enquiry learning techniques to learn about receiving the Ten Commandments. In our Mishnah classes, the children used high order thinking activities to learn about the value of kindness through Megillat Ruth.
Thanks to Coles Westfield Bondi Junction, the Extension students were able to not just learn about Bikkurim (first fruit), but also experience it.
At BJE we very much value your feedback, so please feel free to email me (hfreed@bje.nsw.edu.au) with your comments. Let me know what interests you and what you'd like to see on our blog. I would love to hear from you!
Always here for you,
Hazel Freed
Parents Engagement Manager