Welcome to the Judaism Pages for Kids section of our website. Here you will find pages written specifically for children which explain various aspects of Judaism.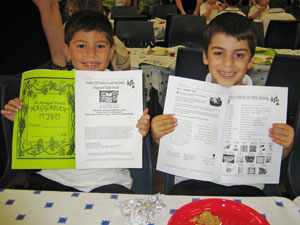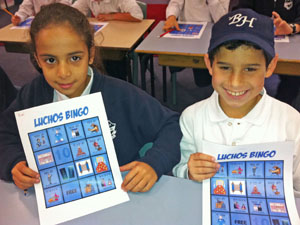 To view a page, please click on the relevant link below in our Table of Contents below.
If you are not able to find the information you want in this section of our website, then please see our Judaism section which covers a wider range of topics.