Give FOMO the flick with BJE's ALL NEW Community Announcements page – your one-stop shop for upcoming events NEAR YOU!
Please note that most announcements are listed geographically – please scroll down the page to see announcements for the North Shore.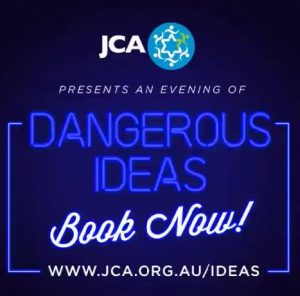 Our JEWISH COMMUNITY faces a critical moment in history –
social media and ONLINE COMMUNITIES are replacing REAL CONNECTION;
our UNIQUE IDENTITY is being challenged from many directions;
HOLOCAUST MEMORY is under threat;
and being fully INCLUSIVE remains elusive.
24th May (North) or 29th/30th May (East)
https://www.jca.org.au/ideas/
to book or for more information.
Eastern Suburbs & City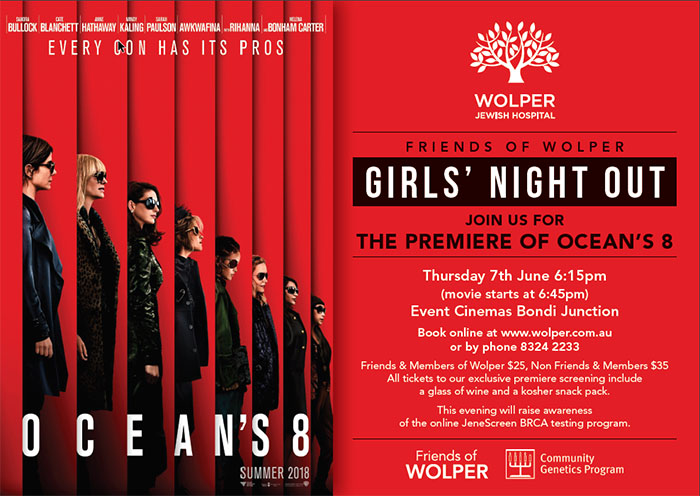 North Shore